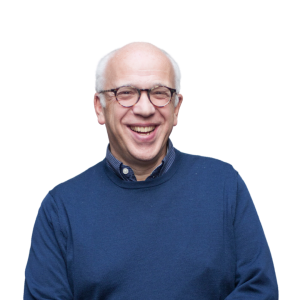 The GARDIAN Board
Chair
Jeremy Manuel
Jeremy co-founded the UK Gauchers Association in 1991, was its national chairman until 2012 and remains a board director. He was also a founding member of the International Gaucher Alliance and was elected its Chairman in 2008-2016. He was honoured to be appointed as Honorary President of the IGA in 2018
Jeremy's role as a patient advocate has seen him engaging at the highest level with National and International authorities and parliamentarians, clinical and scientific experts and institutions and pharmaceutical companies. Jeremy represents the IGA as a board member of the prestigious International Working Group on Gaucher Disease (IWGGD), is engaged in the management of Gaucherite, the UK's study into the stratification of Gaucher Disease. He is a Lay member the Highly Specialised Technologies Evaluation Committee of the UK's National Institute for Health and Care Excellence (NICE).
Jeremy is a practising English lawyer (solicitor) and an accredited commercial mediator. He was granted the Freedom of the City of London in 1994 and awarded an OBE by HM The Queen for services to Gaucher disease and is a Fellow of the Royal Society of Arts.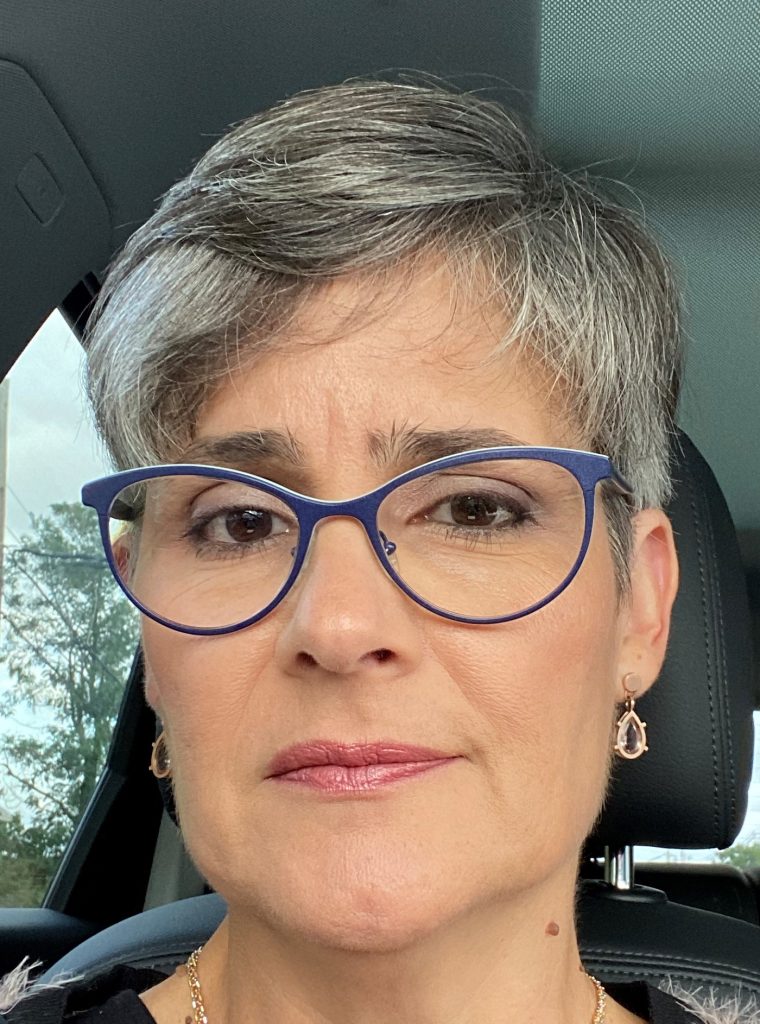 ---
Director
Simone Azevedo
Simone is a biologist with a post-grad in Marketing and passionate about access to healthcare.
She is the co-founder and CEO of Xingu Health. Originally from Brazil, she lives in the US and has spent most of her career in pharma/biotech in multiple leadership roles such as global commercial head, global patient advocacy and services and global public affairs mostly in rare diseases, including Gaucher Disease.
She led the Humanitarian Program at Genzyme back in 2009 when the company went through a supply crisis and lived through the problems people have to face when denied access to healthcare. That experience gave her a better understanding of challenges that many live daily to get access to care.

She feels privileged to be able to advocate for herself and wants to use her experience and her network to find solutions to empower patients.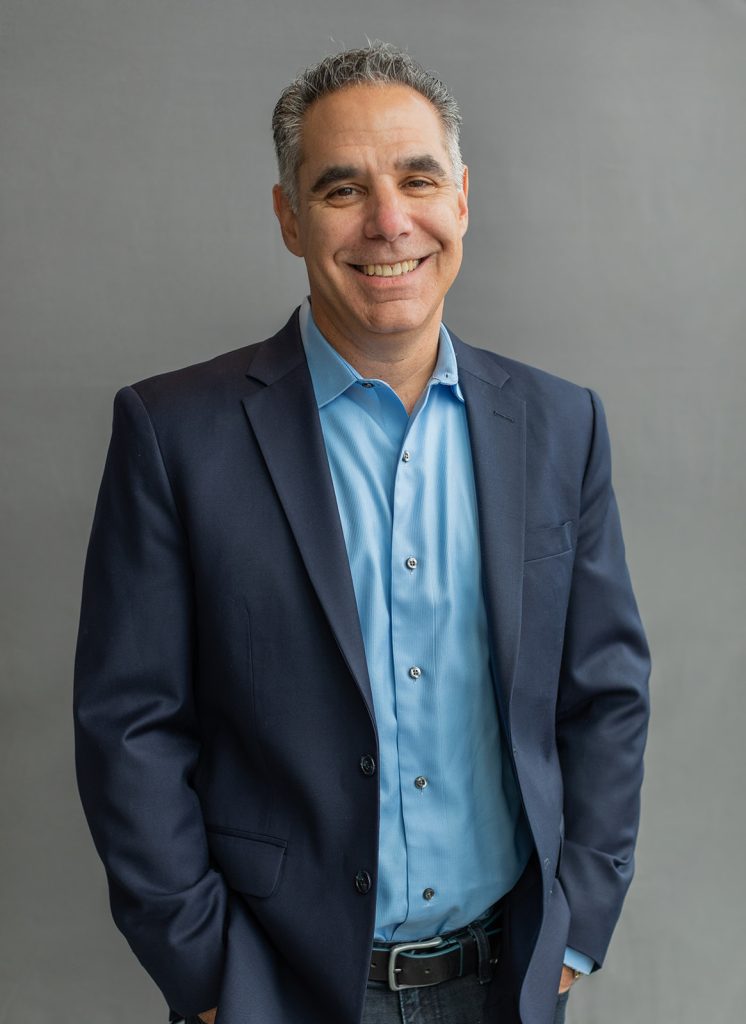 ---
Director
Michael Fronstin
Michael joined the organization in 2005 and is currently the Global Head of Innovation Real World Evidence at Cerner Enviza formerly known as Kantar Health. Michael is responsible for the optimization and advancement of the global RWE portfolio including new offers and services based on Cerner Enviza assets and capabilities. He's also accountable for supporting Corporate Development and partnerships and he's a member of the Executive Board and the International Gardian Limited Board.
Michael's prior roles include General Manager of the Real-World Evidence Group, Chief Operating Officer and Head of Lifesciences Business Development. As a result, Michael brings broad and deep experience related to our global clients, portfolio and processes.
He has broad experience in the healthcare industry. Prior to joining Cerner Enviza, he held various leadership roles spanning industry, payor and consulting organizations.
Michael earned a Master of Business Administration from the University of Miami with a certification in Healthcare Administration.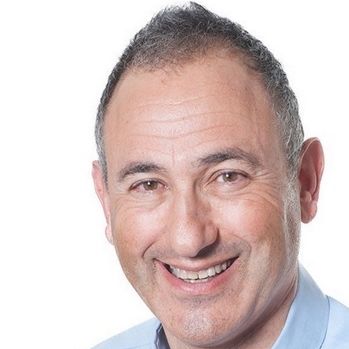 ---
Director
Lawrence Gould
Lawrence Gould qualified as a Chartered Accountant in the UK, in 1984, at PWC. Lawrence has been involved in commerce for over 30 years, specialising in high growth technology and media businesses.
Lawrence was co-founder and Chief Financial Officer of Getty Images Inc and was co-founder and CEO of Citywire (Financial Services) and is currently part time CFO and Non-Executive of a range of companies covering MedTech, Education and Engines.
Lawrence is a Trustee of One to One Children's Fund and a long-time supporter (including bike ride organiser) for Gaucher's Association.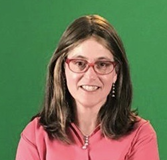 ---
Director
Shoshana Revel-Vilk
Shoshana (Shoshi) Revel-Vilk is a Pediatric Hematology/Oncology specialist and the Director of the Gaucher Unit at Shaare Zedek Medical Centre affiliated to the Faculty of Medicine, Hebrew University, Jerusalem, Israel
Since 2019, Prof. Revel-Vilk has been a board member of the International Working Group for Gaucher Disease (IWGGD), secretary role. Professor Revel-Vilk completed an MSc in Clinical Epidemiology and is currently enrolled in a Ph.D. program in public health. Her Ph.D. thesis involves developing an algorithm for early diagnosis of Gaucher disease using real-world data aiming to shorten the time to diagnosis as well as to avoid misdiagnosis.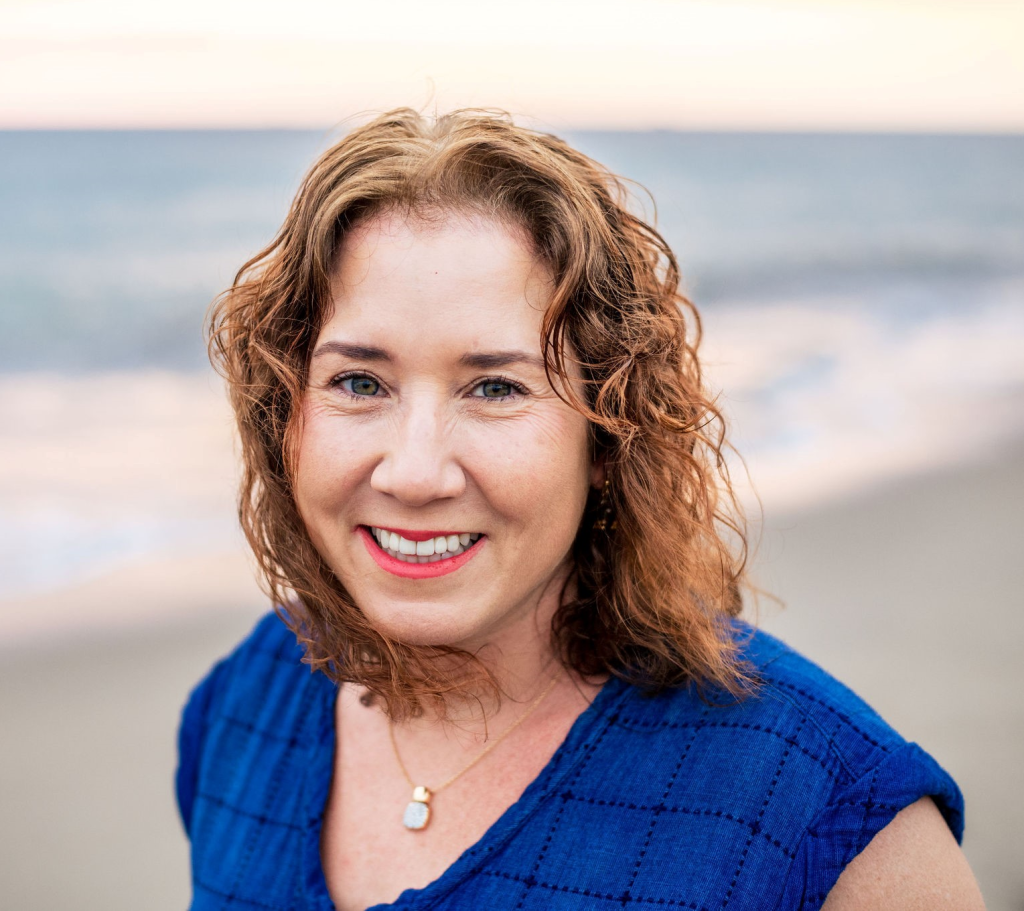 ---
Director
Aviva Rosenberg
Aviva Rosenberg is a health care attorney based in Pennsylvania.
She has practiced health law throughout the United States and taught as an adjunct professor at several universities.
Aviva was diagnosed with Gaucher disease at age 27, following 20 years of symptoms with no answers. Her son, Eli, also has Type I Gaucher disease. Aviva's passion is educating about genetic diseases and screenings and talking about her personal journey with Gaucher disease, including the need to shorten patients' diagnostic results. She lives with her husband and three fabulous boys in Pittsburgh, Pennsylvania and is so excited to be part of the IGA and GARDIAN.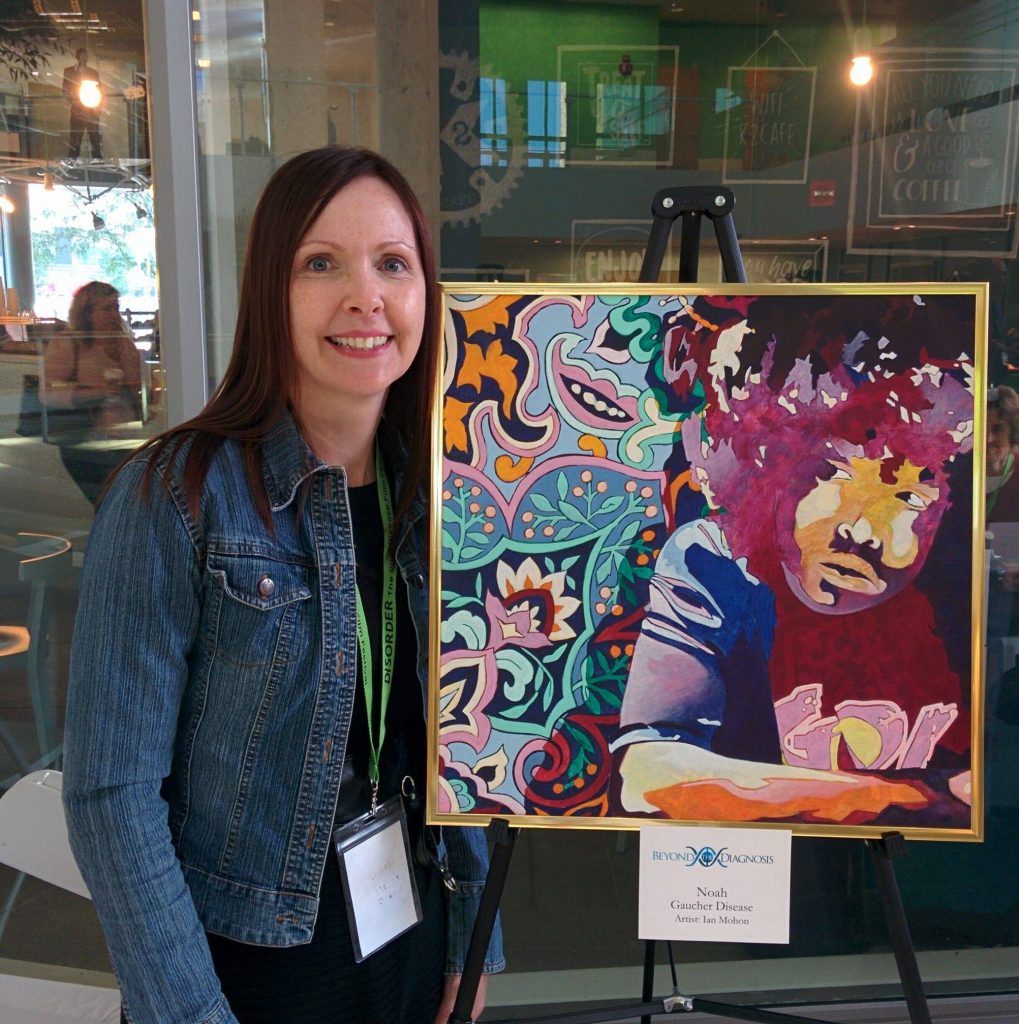 ---
Director
Theresa Sweeny
Theresa Sweeny is the mother of three young men, all of whom have a different rare disease
(100% batting average! Go big or go home for rare!). Her middle son, Noah, has Neuronopathic
Gaucher type 3, which has proven itself to be the most challenging.
As Noah began to rapidly decline, Theresa became deeply immersed among the Gaucher Community with both families and the industries' leading doctors, researchers, and changemakers. Her work has been
primarily focused on forging wonderful relationships within the Neuronopathic and Type 1 Gaucher Communities. In 2013, she won the prestigious Shire BRAVE award for Rare Caregiving. The National Gaucher Foundation in 2018 asked Theresa to be the Parent Liaison point of contact for Gaucher families that reach out to The Courageous Parents Network, whose mission, "Is to empower parents and families of children living with serious illness."
Theresa is proud that Noah was chosen to have his portrait painted by Ian Mohon of Rhode Island, to
represent Gaucher in the prodigious Beyond the Diagnosis rare disease traveling art exhibit. A phlebotomist by trade, her passions are learning about rare disease research for Neuronopathic Gaucher, advocating for the disabled, advocacy for rare disease patients for long term care, supporting the Arts in rare disease, and attending scientific and patient conferences.

She lives in Ohio, where she dreams of eternal sun and travel. She feels it is a privilege to represent Neuronopathic Gaucher on the IGL Board.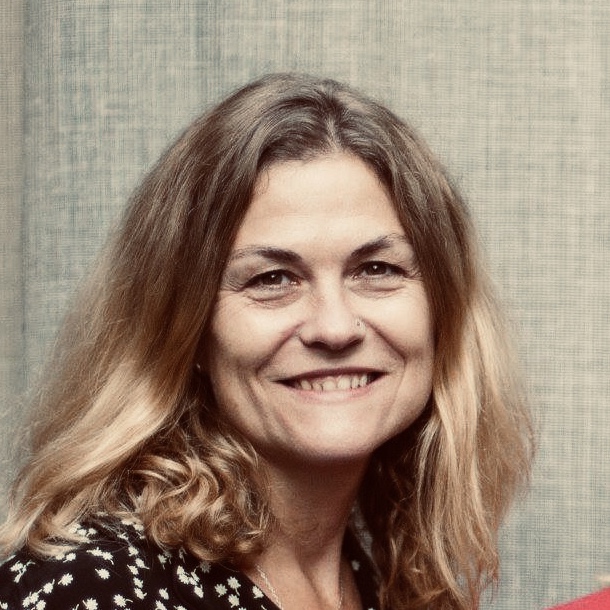 ---
CEO
Tanya Collin-Histed
Tanya's daughter Maddie was diagnosed with Type III Gaucher disease in 1996 at the age of 17 months.
In 1997 Tanya joined the UK Gauchers Association to support families with children who have neuronopathic Gaucher disease, with a focus on building a community, setting up conferences and improving information for families.
In 2005 Tanya become involved in the International Gaucher Alliance and in 2007 become the Executive Director, now CEO, in addition to which she is the CEO of International GARDIAN Ltd.