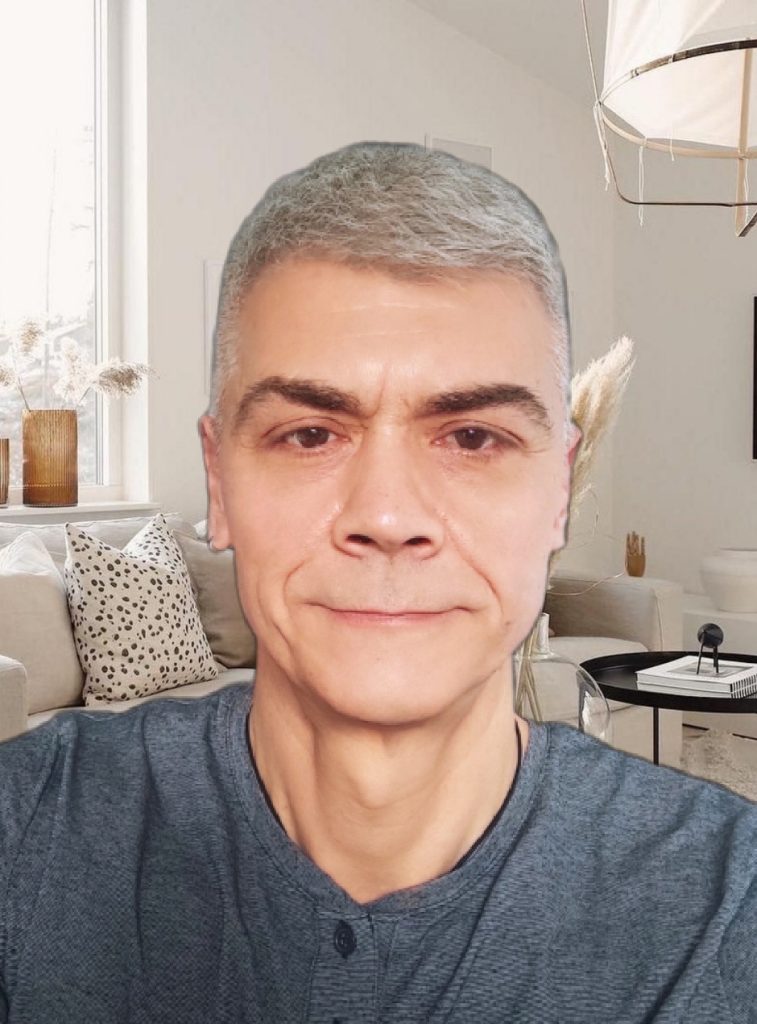 My name is Theo Trypsanis, I live in Greece and I am a paramedic and a nurse. I was the Vice President of the Greek Lysosomal Association for 8 years.
I have 3 children. The older Alexander (29 years old, cook) is a GD carrier, the second Stefan (25 years old, marketing and business administrator) is not a carrier and the younger Evi (19 years old, medical student) is a GD3 patient.
Evi was diagnosed when she was 11 months old and she begun ERT (imiglucerase) one month later. She is now in the second year of studies at the Medical University of Thessaloniki (a dream came true).
As a health professional, it is my job to help people make their lives better. The GARDIAN registry is a global innovative program that I strongly believe will greatly help patients and physicians understand the difficult life of nGD patients, to provide solutions in the future and it may give permanent treatment to this disease.
Having actively been involved in providing help and support during my tenure as a vice president of the Greek Lysosomal Association, I believe I can offer the knowledge I have gained in the past eighteen years so that all nGD patients in Greece will register in the GARDIAN registry and thus be able to help the entire global patient community.